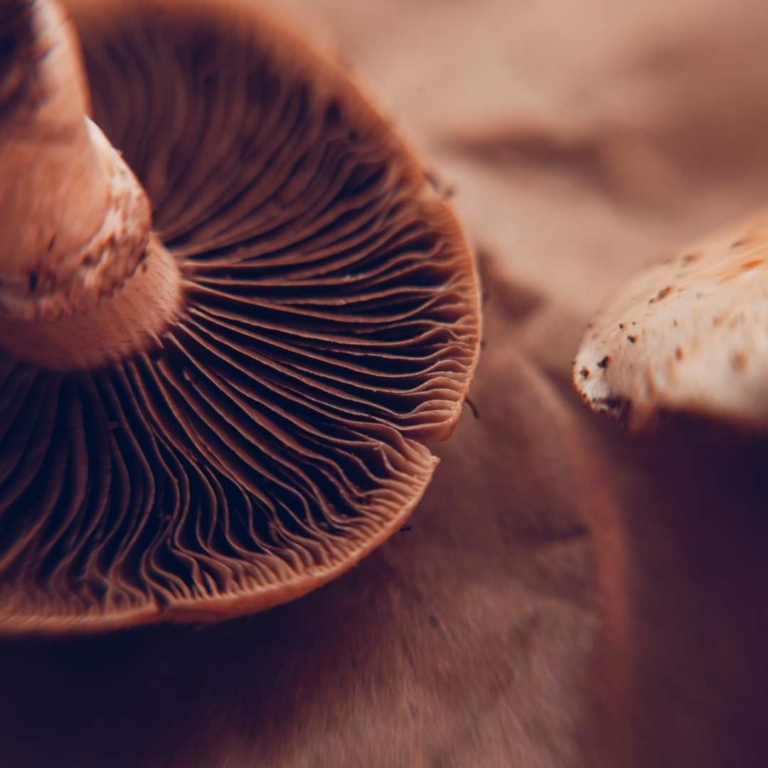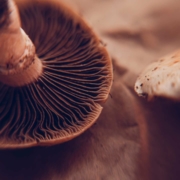 Ayahuasca, Magic Mushrooms, Richard Schultes and Biodiversity Conservation – 2 CE Credits
with Mark Plotkin, PhD
ABOUT THIS PROGRAM
An Evening Event
Monday, March 22, 2021, 7:00 – 9:00 pm EST

This program can be taken individually or as part of the 6-part series, The Psychedelic Renaissance: Past, Present & Future. Recordings of past events in this series are available on demand with registration for the full program. Please note CE's are available only for classes participants attend live, not recorded sessions..
MORE INFO | REGISTER

When Richard Schultes entered the northwest Amazon in late 1941, he was already a sophisticated and experienced ethnobotanist. After studying the therapeutic uses of peyote among the Kiowas in Oklahoma, he had traveled south to Oaxaca where he carried out groundbreaking research on magic mushrooms among the Mazatec peoples of southern Mexico. His original research objective in Colombia was to document the plants employed as arrow poisons which were then becoming important as muscle relaxants in abdominal surgery.

However, he also hoped to solve the mysteries of ayahuasca which had been first stumbled across by his boyhood idol Richard Spruce almost a century before. Schultes' vast experiences with his indigenous colleagues in both temperate and tropical America taught him that there is an inextricable link between biological and cultural diversity. Inspired by this vision, the Amazon Conservation Team has helped create a new conservation methodology: biocultural conservation. This talk focuses on the development and implementation of this approach.


For a brief view into the history of research with psilocybin mushrooms, read Ezra Klein's recent piece in the New York Times; written by reason of Oregon's Measure 109, which would approve their use in a controlled therapeutic setting.
SCHEDULE & LEARNING OBJECTIVES
Click HERE 

Note: This program will be offered online. Sessions of all our online programs will be recorded and shared with registrants after each is completed for 90 days.
CEs AVAILABLE
Ayahuasca, Magic Mushrooms, Richard Schultes and Biodiversity Conservation
Seminar Code: NYOC-PR-002
Presenter(s): Mark Plotkin, Ph.D.
Date(s): 3/22/21 | 7:00 – 9:00 pm EST
Metro: Live Interactive Online Webinar

Pricing Information:
Continuing Education Credits (2) $15.00
Please note this fee is for the CE certificate only in addition to the program fee – $40.00
For eligible professions and to purchase the CEs click HERE.
CE certificates will be eligible for download following the course completion at www.ceuregistration.com

The course content is suitable for all levels: Introductory, Beginning, Advanced.

There is no conflict of interest or commercial support for this program.

Refund & Cancellation Policy – click HERE. For questions or concerns, contact registration@opencenter.org.
THIS PROGRAM IS OPEN TO THE PUBLIC. CEs ARE AVAILABLE TO THE FOLLOWING ELIGIBLE PROFESSIONS:
Psychoanalysts

Social Workers

Counselors

Creative Arts Therapists

Educators

Nurses
WHAT YOU'LL NEED FOR THIS COURSE
Prerequisites: N/A

Supplies list for the class: N/A

Zoom Software Requirements: This is an online course that requires Zoom webinar software. Zoom is easy to use. Click HERE to make sure your computer is set-up correctly.
https://opencenter.org/wp-content/uploads/2021/01/12.jpg
1080
1080
Lesley Rodriguez
https://opencenter.org/wp-content/uploads/2021/01/Open-Center-logo.png
Lesley Rodriguez
2021-01-21 18:39:40
2021-03-24 11:17:54
Ayahuasca, Magic Mushrooms, Richard Schultes and Biodiversity Conservation – 2 CE Credits