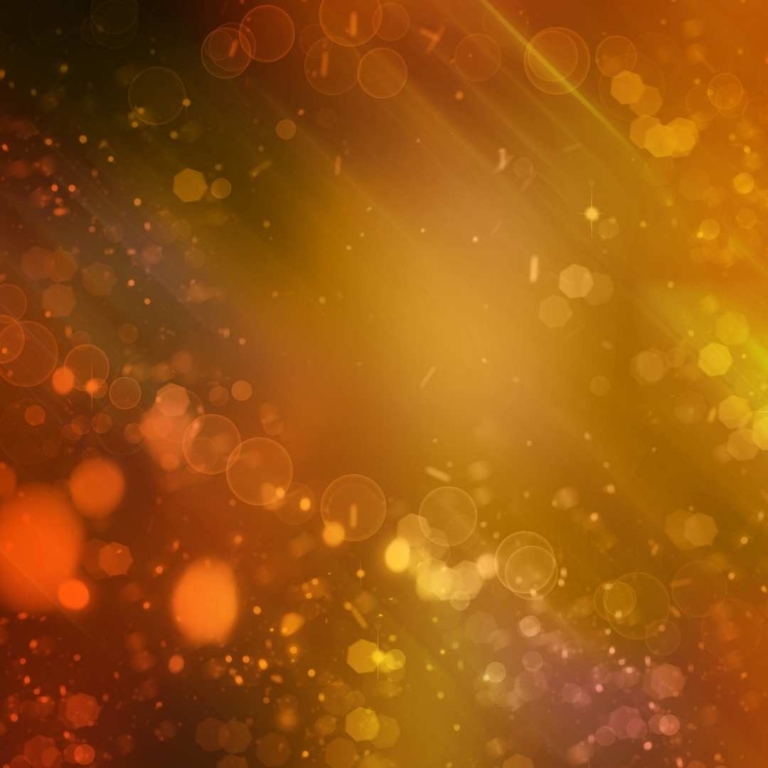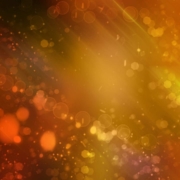 The Immortality Key: The Secret History of the Religion with No Name – 2 CE's
with Brian Muraresku
ABOUT THIS PROGRAM
An Evening Event
Monday, February 22, 2021, 7:00 – 9:00 pm EST

This program can be taken individually or as part of the 6-part series, The Psychedelic Renaissance: Past, Present & Future. Recordings of past events in this series are available on demand with registration for the full program. To register for the full series, click here.
Please note CE's are available only for classes participants attend live, not recorded sessions.

One of the most influential religious historians of the 20th century, Huston Smith, once referred to it as the "best-kept secret" in history. Did the Ancient Greeks use psychedelics as part of initiation into the Mysteries such as those at Eleusis? And did the earliest Christians inherit the same, secret tradition? Could a profound knowledge of visionary plants, herbs and fungi have passed from one generation to the next, ever since the Stone Age?

In this opening presentation of the series, Psychedelic Renaissance: Past, Present and Future, Brian Muraresku discusses his twelve-year global hunt for answers to these questions. He also reflects on what it all means for the future of medicine, religion and society at large.

From the ruins of Greece and the hidden collections of the Louvre Museum, to the catacombs under the streets of Rome and the secret archives of the Vatican, he unveils the details of his recent New York Times bestseller, The Immortality Key: The Secret History of the Religion with No Name.
DISCLAIMER: The Open Center, its staff, and presenters do not endorse or encourage the use of psychedelics or any other substances. Substances discussed may be illegal in your country except under very specific circumstances, such as sanctioned medical studies. Any information presented in programs is for curiosity, education and research purposes only.
SCHEDULE & LEARNING OBJECTIVES
Click HERE 

Note: This program will be offered online. Sessions of all our online programs will be recorded and shared with registrants after each is completed for 90 days.
CE'S AVAILABLE
The Immortality Key: The Secret History of the Religion with No Name
Seminar Code: NYOC-PR-001
Presenter(s): Brian Muraresku
Date(s): 2/22/21 | 7:00 – 9:00 pm EST
Metro: Live Interactive Online Webinar

Pricing Information:
Continuing Education Credits (2) $15.00
Please note this fee is for the CE certificate only in addition to the program fee – $40.00
For eligible professions and to purchase the CEs click HERE.
CE certificates will be eligible for download following the course completion at www.ceuregistration.com

The course content is suitable for all levels: Introductory, Beginning, Advanced.

There is no conflict of interest or commercial support for this program.

Refund & Cancellation Policy – click HERE. For questions or concerns, contact registration@opencenter.org.
THIS PROGRAM IS OPEN TO THE PUBLIC. CEs ARE AVAILABLE TO THE FOLLOWING ELIGIBLE PROFESSIONS:
Psychoanalysts

Social Workers

Counselors

Creative Arts Therapists

Educators

Nurses
WHAT YOU'LL NEED FOR THIS COURSE
Prerequisites: N/A

Supplies list for the class: N/A

Zoom Software Requirements: This is an online course that requires Zoom webinar software. Zoom is easy to use. Click HERE to make sure your computer is set-up correctly
https://opencenter.org/wp-content/uploads/2021/01/6.jpg
1080
1080
Lesley Rodriguez
https://opencenter.org/wp-content/uploads/2021/01/Open-Center-logo.png
Lesley Rodriguez
2021-01-21 18:24:23
2021-03-23 21:44:39
The Immortality Key: The Secret History of the Religion with No Name – 2 CE's