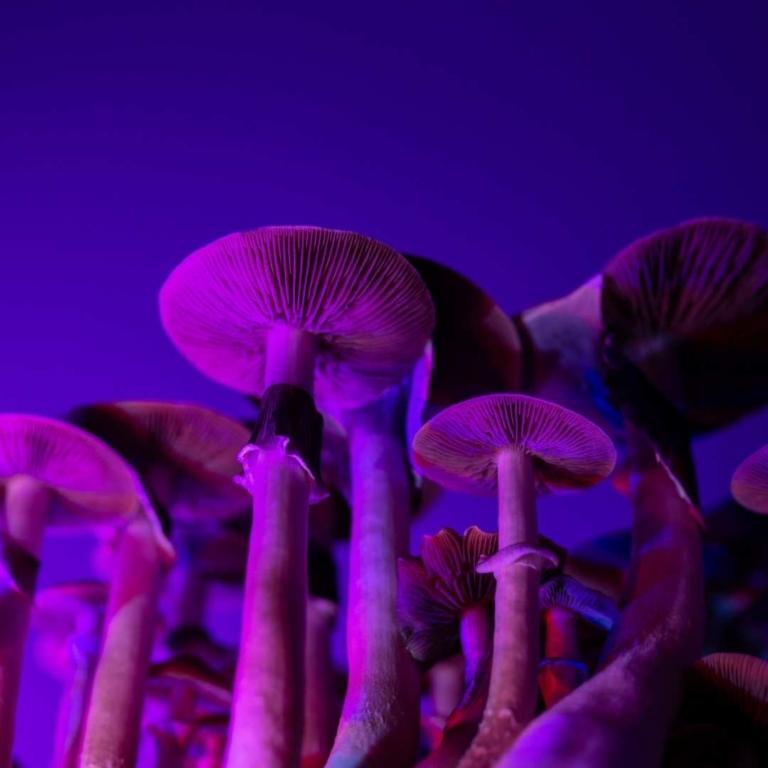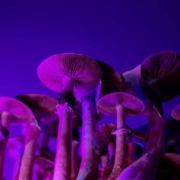 The Utility of Psychedelics in the Treatment of End-of-Life Emotional Suffering: A Promising Therapeutic Paradigm – 2 CE's
with Anthony Bossis, PhD
ABOUT THIS PROGRAM
An Evening Event
Monday, March 1, 2021, 7:00 – 9:00 pm EST


This program can be taken individually or as part of the 6-part series, The Psychedelic Renaissance: Past, Present & Future. Recordings of past events in this series are available on demand with registration for the full program. To register for the full series, click here.
Please note CE's are available only for classes participants attend live, not recorded sessions.

This evening will review the history, scientific findings and implications of psychedelic-generated mystical experience research in treating end-of-life suffering. The NYU clinical trial demonstrated the efficacy of a single psilocybin-generated mystical experience in helping individuals with cancer reduce emotional distress, enhance existential and psycho-spiritual well-being and foster a greater acceptance of the dying process with less anxiety.

Psilocybin is a naturally occurring compound found in specific species of mushrooms. Subjective features of a mystical experience include unity, sacredness, transcendence, ineffability and an enhanced awareness of positive emotions including that of love. The landmark findings of a rapid decrease in depression, anxiety, hopelessness and demoralization, along with improvements in spiritual well-being, will be presented.

We will discuss existential and psychological distress in palliative care along with a review of the phenomenology of mystical experience. Other implications for the study of psychedelics and mystical experience include the treatment of myriad mental health disorders and the advancement of our understanding of consciousness, meaning and spirituality.
DISCLAIMER: The Open Center, its staff, and presenters do not endorse or encourage the use of psychedelics or any other substances. Substances discussed may be illegal in your country except under very specific circumstances, such as sanctioned medical studies. Any information presented in programs is for curiosity, education and research purposes only.
SCHEDULE & LEARNING OBJECTIVES
Click HERE 

Note: This program will be offered online. Sessions of all our online programs will be recorded and shared with registrants after each is completed for 90 days.
CE'S AVAILABLE
The Utility of Psychedelics in the Treatment of End-of-Life Emotional Suffering
Seminar Code: NYOC-PR-003
Presenter(s): Anthony P. Bossis, Ph.D.
Date(s): 3/1/21 | 7:00 – 9:00 pm EST
Metro: Live Interactive Online Webinar

Pricing Information:
Continuing Education Credits (2) $15.00
Please note this fee is for the CE certificate only in addition to the program fee – $40.00
For eligible professions and to purchase the CEs click HERE.
CE certificates will be eligible for download following the course completion at www.ceuregistration.com

The course content is suitable for all levels: Introductory, Beginning, Advanced.

There is no conflict of interest or commercial support for this program.

Refund & Cancellation Policy – click HERE. For questions or concerns, contact registration@opencenter.org.
THIS PROGRAM IS OPEN TO THE PUBLIC. CEs ARE AVAILABLE TO THE FOLLOWING ELIGIBLE PROFESSIONS:
Psychoanalysts

Social Workers

Counselors

Creative Arts Therapists

Educators

Nurses
WHAT YOU'LL NEED FOR THIS COURSE
Prerequisites: N/A

Supplies list for the class: N/A

Zoom Software Requirements: This is an online course that requires Zoom webinar software. Zoom is easy to use. Click HERE to make sure your computer is set-up correctly.
https://opencenter.org/wp-content/uploads/2021/01/7.jpg
1080
1080
Lesley Rodriguez
https://opencenter.org/wp-content/uploads/2021/01/Open-Center-logo.png
Lesley Rodriguez
2021-01-21 11:46:52
2021-03-23 21:41:17
The Utility of Psychedelics in the Treatment of End-of-Life Emotional Suffering: A Promising Therapeutic Paradigm – 2 CE's