https://opencenter.org/wp-content/uploads/2021/05/Angels-blog.png
1080
1080
Lesley Rodriguez
https://opencenter.org/wp-content/uploads/2021/01/Open-Center-logo.png
Lesley Rodriguez
2021-05-16 09:40:17
2021-06-19 07:07:08
What If You Had a Guardian Angel?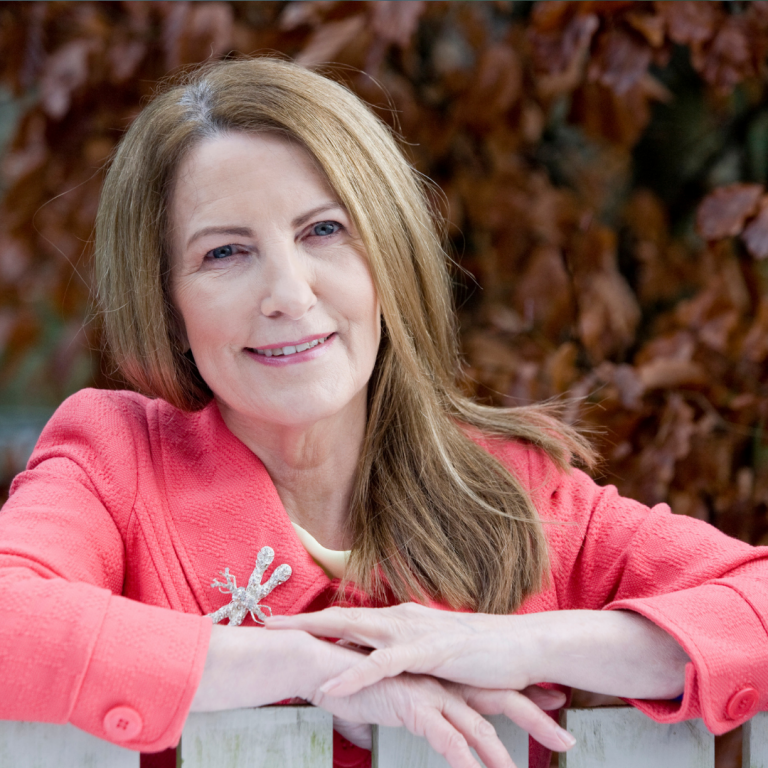 https://opencenter.org/wp-content/uploads/2021/05/Lorna-Byrne.png
1080
1080
Lesley Rodriguez
https://opencenter.org/wp-content/uploads/2021/01/Open-Center-logo.png
Lesley Rodriguez
2021-05-07 14:16:49
2021-07-18 06:47:39
Getting To Know You: How To Connect To Our Soul To Move Our Life Forward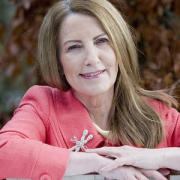 World renowned spiritual teacher, international bestselling author and philanthropist Lorna Byrne is an inspiration to millions of people around the world. She sees angels physically, like you would see a person sitting in front of you. Lorna has been featured extensively in worldwide television, radio and print media including CNN, NBC Today, BBC, The London Times, The Economist and many others. Lorna invited Betty Williams, Nobel Laureate, to New York to help promote peace between Sunni and Shiite Muslim​s.​ She is the author of seven bestselling books including Angels in My Hair, A Message of Hope From the Angels, and Love From Heaven; and has been published in more than 30 countries and 50 languages around the world. She is also the founder of the Lorna Byrne Children's Foundation, helping vulnerable and marginalized children across the globe. In 2019, she was named as one of the 100 Most Spiritually Influential Living People in the World by Watkins magazine.
https://opencenter.org/wp-content/uploads/2021/05/Lorna-Byrne-Headshot-resized.jpg
331
300
Lesley Rodriguez
https://opencenter.org/wp-content/uploads/2021/01/Open-Center-logo.png
Lesley Rodriguez
2021-05-07 13:57:37
2021-05-07 13:57:37
Lorna Byrne